KMC Workshop 2018 and 37th Priorities in Perinatal Care Conference
The Kangaroo Mother Care Workshop was held during 11-13 March 2018 and the 37th Priorities in Perinatal Care Conference was held during 13-16 March 2018 at Champagne Sports Resort, Drakensberg, KZN
Please note, Workshops Anonymous closed at the end of March 2018 and will no longer be running the Priorities Conference or KMC Workshops. Future conferences and workshops will be coordinated by members of the SAMRC Research Unit for Maternal and Infant Health.
We have a new look to the website ready for the Priorities 2019 conference.
The 2019 conference is scheduled to take place from 12th to 15th March 2019. Further information will be published as it becomes available.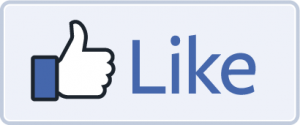 Please "Like" the Priorities in Perinatal Care Facebook page for regular updates and additional information.