KMC Workshop 2018 and 37th Priorities in Perinatal Care Conference
The Kangaroo Mother Care Workshop will be taking place 11-13 March 2018 and the 37th Priorities in Perinatal Care Conference from 13-16 March 2018 at Champagne Sports Resort, Drakensberg, KZN
Registration for both Priorities and the KMC Workshop is open and will close when the conference is full or on 24 February 2018 whichever occurs first.
Priorities 2018: Abstract submissions closed on 19 January 2018
KMC Workshop 2018: Late abstract submissions closed on 22 January 2018
On-site accommodation at the venue is nearly full.  Register now to avoid disappointment!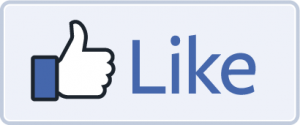 Please "Like" the Priorities in Perinatal Care Facebook page for regular updates and additional information on the KMC Workshop 2018 and Priorities 2018
Note – The new contact number for Workshops Anonymous is 063-495-5614 as Telkom is unable to fix our landline.